---
Music Releases
---
Pretense (2021)
Second full-length album. Recorded piano, cello, violin, and vocals are combined with sonic recreations of familiar acoustic instruments and voices created through various digital techniques.
Visuals by ARIGTO.
Persona (2021)
Inspired by Persona from Ingmar Bergman. With additonal reworks by Christine Ott and Tilman Robinson.
Visuals by ARIGTO.
Prancing on the Edge of the Abyss (2020)
Collaborative EP with Nicolas Sávva and remixes by Daniel Thorne, Siavash Amini and Bios Contrast.
Visuals by ARIGTO.
unseen, untold, forgotten (2020)
First album featuring London-based composer, sound artist and experimental vocalist Yifeat Ziv, as well as Tel Aviv-based composer, singer and songwriter Rotem Sherman.
Blind Immaterialist (2019)
Debut EP released on Division Recordings.
Sigles/Compilations/Remixes
Scoring
---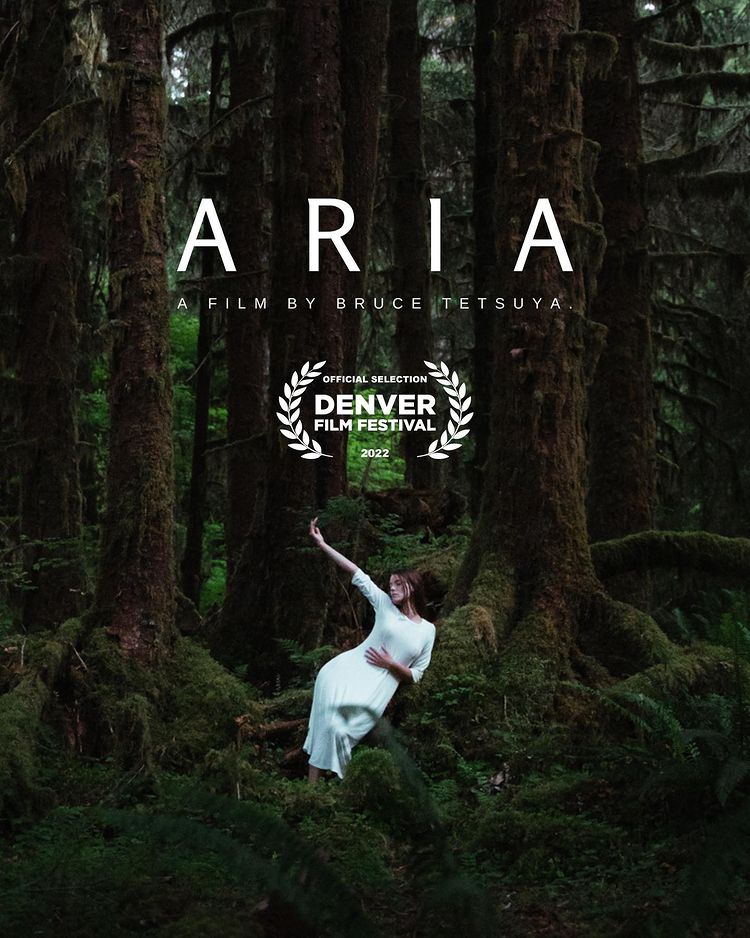 Original Score for "Aria", a short film by Bruce Tetsuya.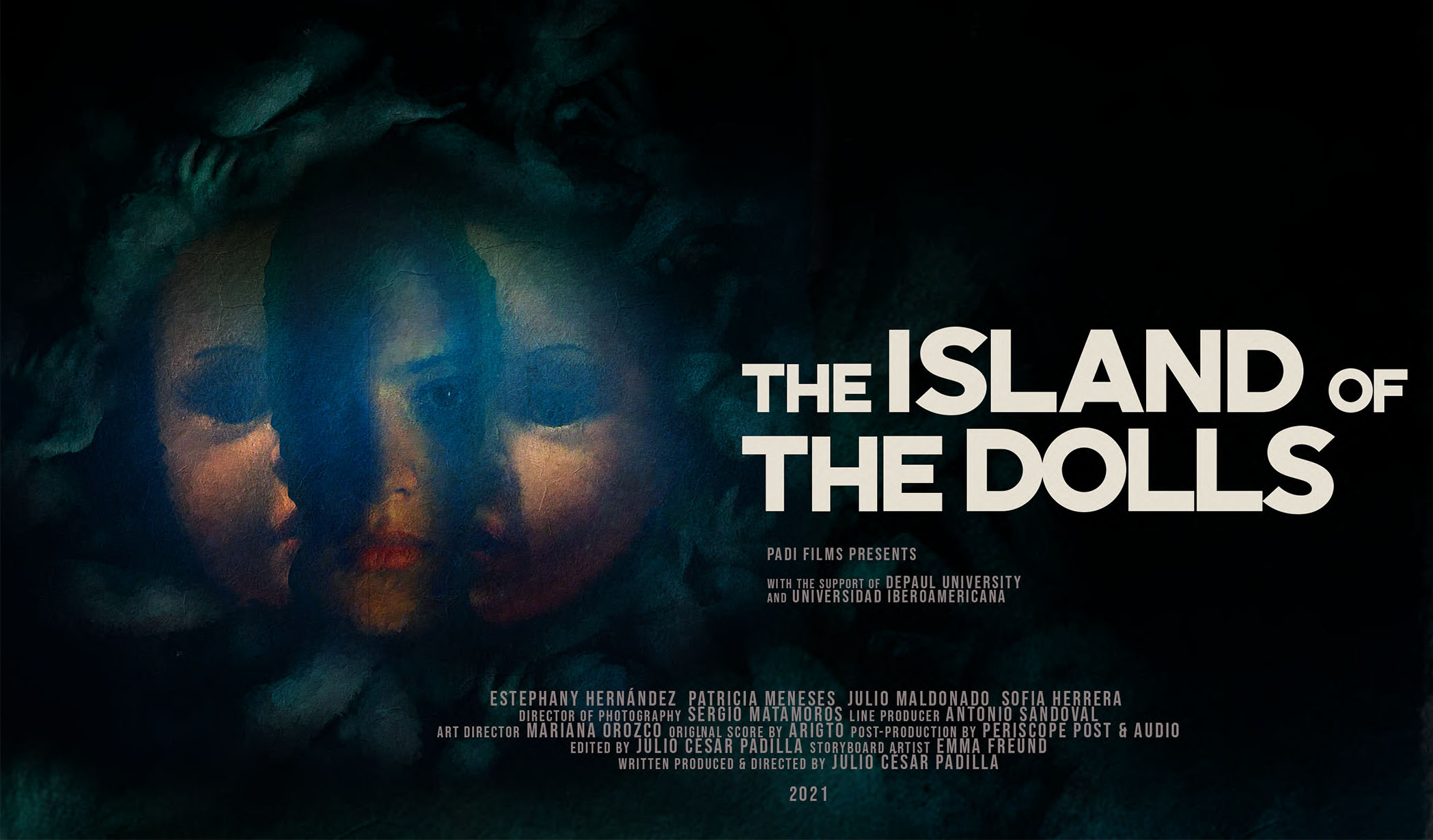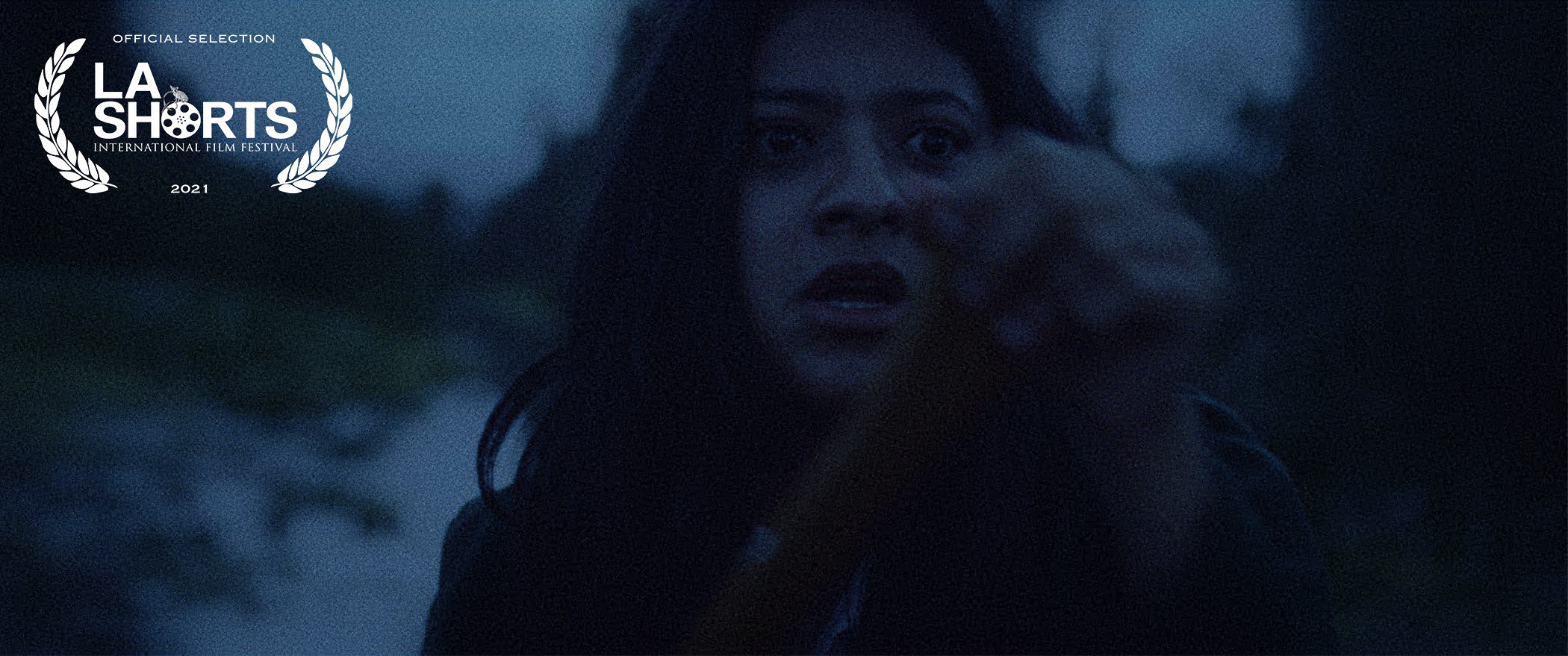 Original score for "Island of the dolls", a short film by Julio César Padilla.
'The Island of the Dolls' won the Best Drama award after making its official World Premiere at the 25th LA Shorts International Film Festival qualifying Oscars, BAFTA, and Canadian Screen Awards. It premiered on July 11th 2021.
Usage of "Contorted Figures" from Persona [2021] for fashion brand Adolfo Domínguez.
Usage of "She folds her hands and hopes that her beloved shadows don't devour her again" from unseen untold forgotten [2020], for a video of a fashion shooting in Barcelona featured in InStyle Magazine.